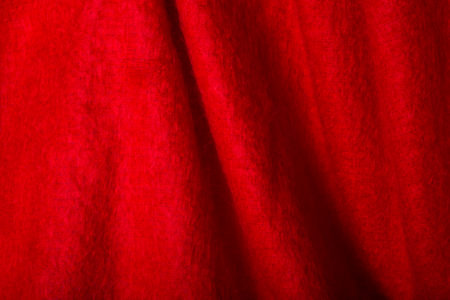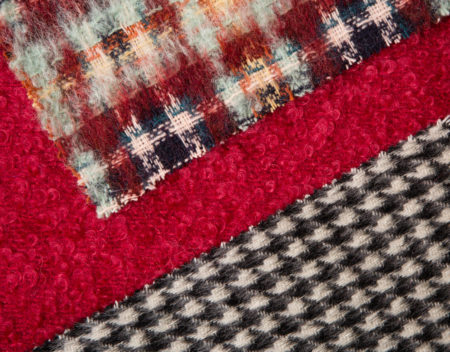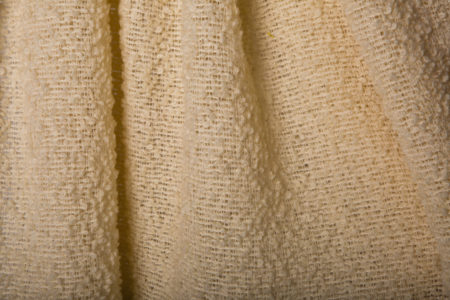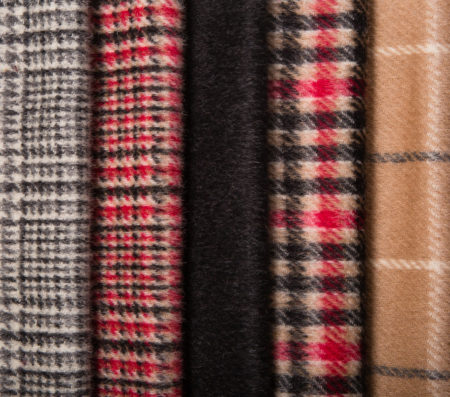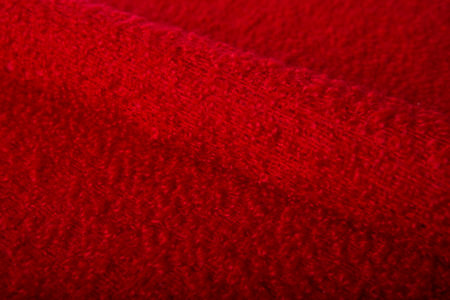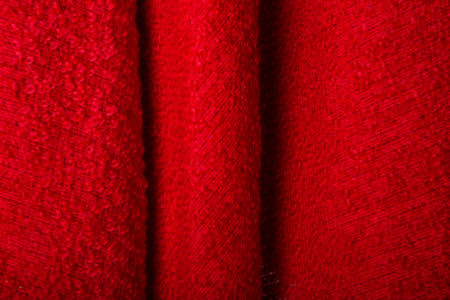 Mohair is a particularly soft material shorn from the necks of Angora goats.
Loop, brushed, fancy, lustrous—whatever their surface appearance, all of our mohair fabrics are soft, warm, light and shiny.
Our Finishing Workshop offers a multitude of possibilities: napped, glossy, brushed, bulked, loop, long pile, shorn, etc. We are able to meet all your needs.
We offer a very wide range of colors. You can also alter our fabrics to your colorful desires, whether stock dyed (before the spinning operation) or piece dyed (after weaving). We can also craft tailor-made patterns thanks to our design office. (Checks, stripes, herringbone, plaid, etc.)
KEYWORDS: mohair, brushed, wool, long pile, soft, warm, loft, glossy, loop, piece died, downy, fancy, leno shed, yarn dyed, checked, plaid, herringbone, houndstooth check, shepherd's-check, glencheck, tartan
- OUR COLLECTION OF FASHION FABRICS AND ACCESSORIES -
Weaving is our core business. Using dobby looms, we are able to produce fabrics of remarkable quality thanks to the exceptional skill of our weavers.
Discover new textiles or revisit old favorites...
A fully vertically integrated company, we are experts in and control all stages of manufacturing, from the selection of raw material to the finished fabric.
ISO 9001 certified, we carry out testing at each stage of manufacturing of our fabrics.
Located in the Tarn since its creation in 1865, the workshops of the Jules Tournier factory are spread over several production sites in the municipalities of Mazamet, Aussillon, and Pont de l'Arn.
This arrangement guarantees you MADE IN FRANCE production