In the 1970s, we set up a production unit dedicated to the development and manufacture of technical textiles.
Whether cut-resistant, puncture-resistant, thermally insulating, flame retardant, or protective against acids and hydrocarbons, our fabrics and technical knits meet precise specifications and strict standards.
Manufactured mainly with yarns made from aramid, polyethylene, polyester, etc., they provide textile solutions for the manufacture of personal protective equipment (PPE), sports equipment, and industry applications.
— Our Fields of Application —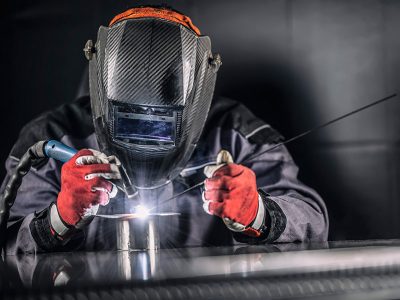 Personal protective equipment (PPE)
We manufacture a variety of textiles to provide everyday protection to security personnel and workers in the metal, automotive, steel, and agricultural industries. Our customers who make gloves and protective clothing will find fabrics that meet their requirements in our wide range.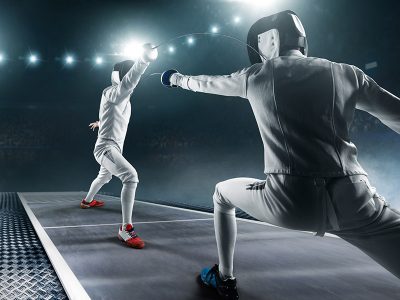 Sports equipment
We are the global market leader in fabrics for 350N and 800N fencing clothing.
We also produce textiles intended for the manufacture of equipment for mechanical sports.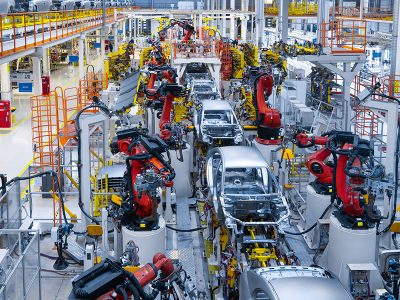 Textile solutions for industry
Used in the building sectors (covers, insulation, fireproof curtains, acoustic panels, gaskets, braids, etc.) and in the transportation professions (bus, train, and tram upholstery, etc.) our technical developments provide you with concrete solutions.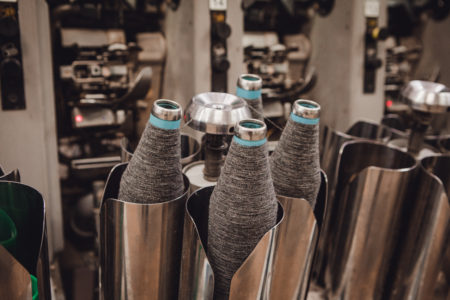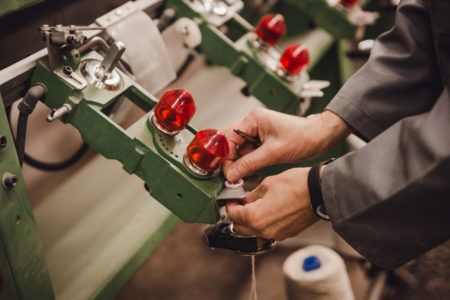 A fully vertically integrated factory, we control all stages of manufacturing for our fabrics. Our priority is the custom design of new cloths that meet the specifications of our customers.
All of these industrial capabilities allow us to be a major player in the protective glove market and the world leader in fencing fabrics; we position ourselves in high value-added niche markets.
Jules Tournier is the ideal partner in developing solutions adapted to your requirements!