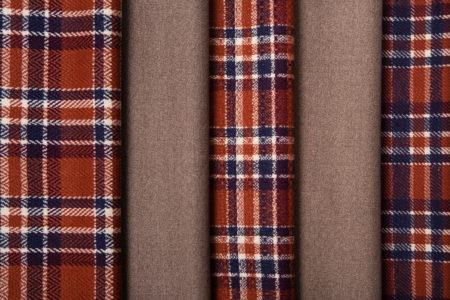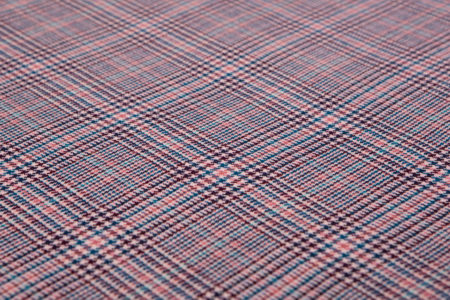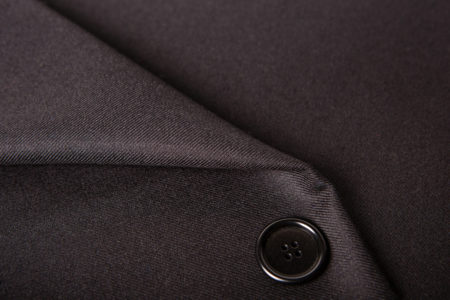 Our quality worsted wool fabrics are recognized for their flexibility and lightness.
These textiles are perfectly suited for shirts, overshirts, jackets, skirts, and suits.
We offer different weaves that let you obtain various surface aspects—herringbone, twill, granité, and canvas.
For even greater softness, we also produce a fabric woven from Arles Merino. The fineness of this fiber is the token of an exceptional fabric. With incomparable resilience and loft, the material makes fabric soft and naturally wrinkle-resistant.
We offer a very wide range of colors. You can also adjust our fabrics to suit your colorful desires, whether stock dyed (before the spinning operation) or piece dyed (after weaving). We can also craft tailor-made patterns thanks to our design office. (Checks, stripes, herringbone, etc.)
KEYWORDS: plaid, houndstooth, glencheck, wool, Arles Merino, worsted, wrinkle-resistant, suppleness, water-repellent, lightness, yarn-dyed, piece-dyed, suit, pants, shirt, jacket, softness.
– NOTRE COLLECTION DE TISSUS MODE ET ACCESSOIRES –
Weaving is our core business. Using dobby looms, we are able to produce fabrics of remarkable quality thanks to the exceptional skill of our weavers.
Discover new textiles or revisit old favorites...
A fully vertically integrated company, we are experts in and control all stages of manufacturing, from the selection of raw material to the finished fabric.
ISO 9001 certified, we carry out testing at each stage of manufacturing of our fabrics.
Located in the Tarn since its creation in 1865, the workshops of the Jules Tournier factory are spread over several production sites in the municipalities of Mazamet, Aussillon, and Pont de l'Arn.
This arrangement guarantees you MADE IN FRANCE production